Close
Shopping Cart
Your Cart is Empty
Lizzie's Corner Consignment & Gifts
| | |
| --- | --- |
| Posted on March 29, 2020 at 4:35 PM | |
Here at Lizzie's Corner, one of our biggest hits is Swords Into Plowshares honey. At his honey farm in New Haven, beekeeper Vincent Kay prepares batches with bees from Bethany, Woodbridge, Seymour, Oxford and New Haven.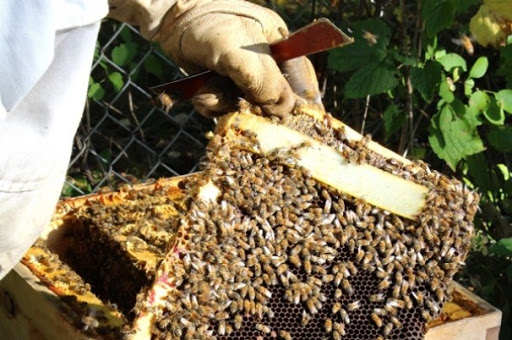 Photo By: Swords Into Plowshares Honey Farm
Why go local? 
If you ask any of our customers, you'll hear that loal honey is in a league of its own. Here are some of their favorite benefits: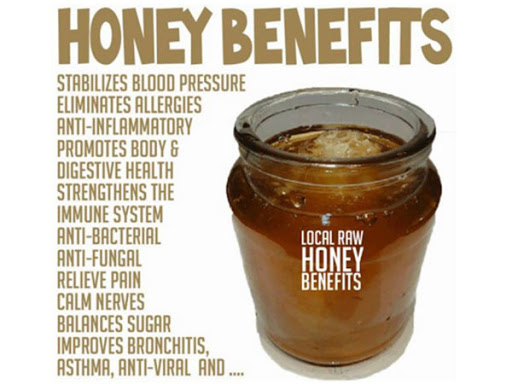 Photo By: Extreme Natural Health News
Try it for yourself and tell us what you think! Plus, you'll be supporting your local farms and businesses. Shop https://www.lizziescornerstore.com/apps/webstore/products/show/7415478" target="_blank">Here.
Categories: None
/